Sorry, folks, for the lack of updates over the last three weeks, but I was actually out of the country on vacation . I hope you'll forgive me for not announcing in advance, on a public forum, "I'll be out of my house for the next three weeks!"
I knew some reports would suffer without daily maintenance – mainly adding new people to the database. What I did not expect was that my computer would put itself in sleep mode the day I left, meaning it did not even make the regular data pulls, much less run anything during my absence. I'm trying to rebuild some of the files (mainly the playoff odds charts) that needed daily data.
One vacation pic – from 2000m up in the mountains on the Polish/Slovak border. Not much of an expression, but the background was gorgeous!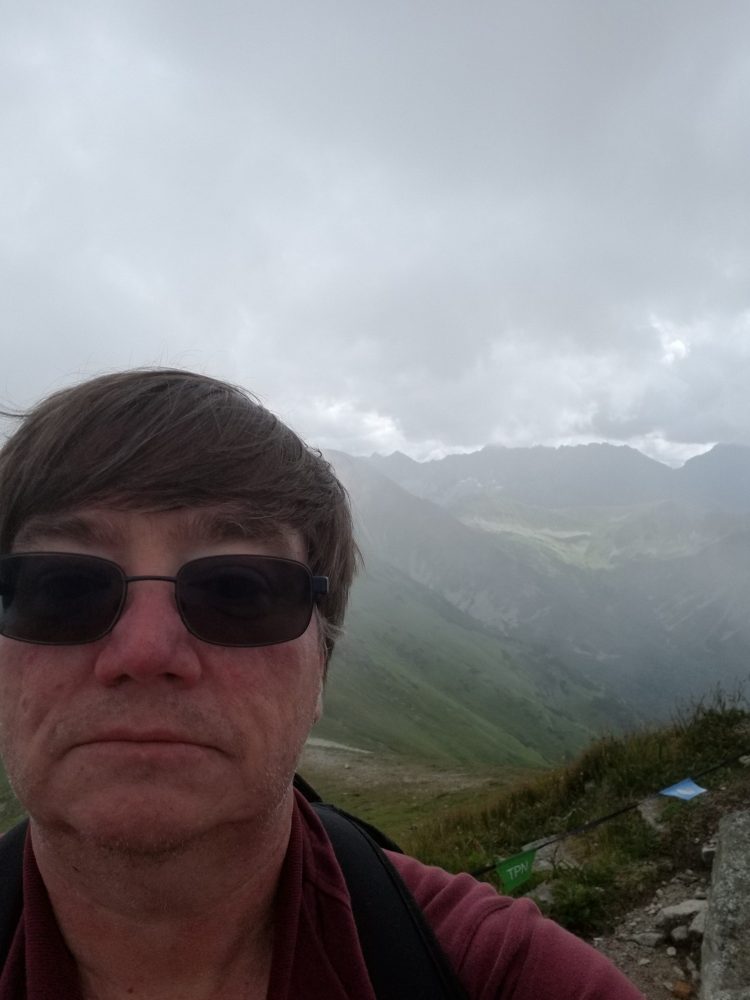 While everything on this site is free, a donation through Paypal to help offset costs would be greatly appreciated. -Clay

If you are trying to reach me, drop me an email. Same address as the webpage, but replace ".com" with "@gmail.com".